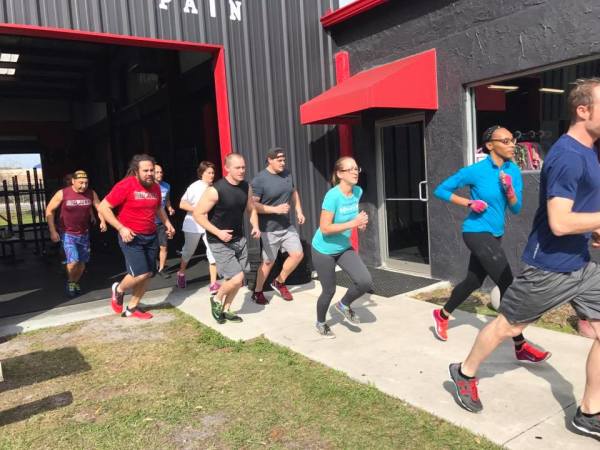 Group Fitness
FIT- Sparta's Fitness program is a high intensity strength and conditioning system. The workouts are designed with all fitness schools of thought to help our students focus on meeting and exceeding their fitness goals. We incorporate calisthenic exercises as well as free weights. Our program is designed to give our members the option to choose between two different workouts focusing on either strength, cardio or both! The workouts can be modified to all fitness levels so you can bring your mother, father, brother, sister, aunt, or granny!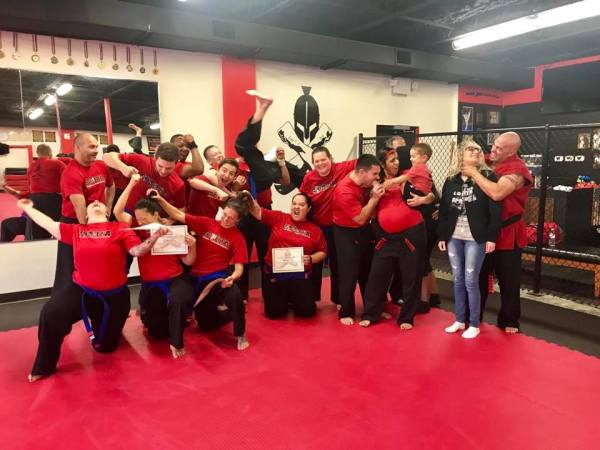 Martial Arts / Self defense
FIGHT- Sparta offers a hybrid martial arts program based on the techniques found in Tae Kwon Do, military combatives, and law enforcement defensive tactics. It is a realistic martial art focused on self defense, survival skills, and conditioning through the method of repetition, role play, and actual combat drills.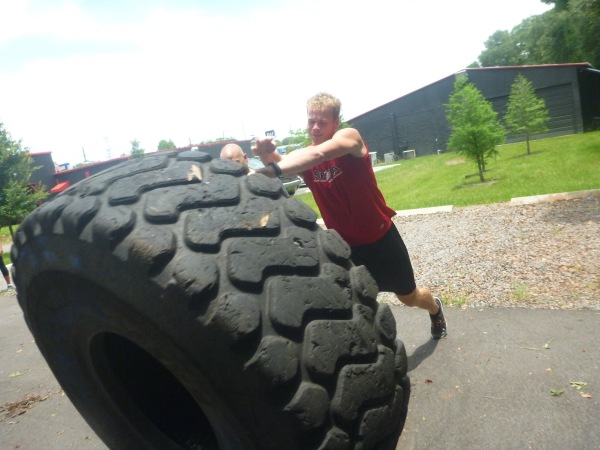 Personal Training
​Specific and individualized 1 on 1 training. Whether you are looking to build strength, gain endurance or whatever your fitness goals may be, we are here to help you achieve them!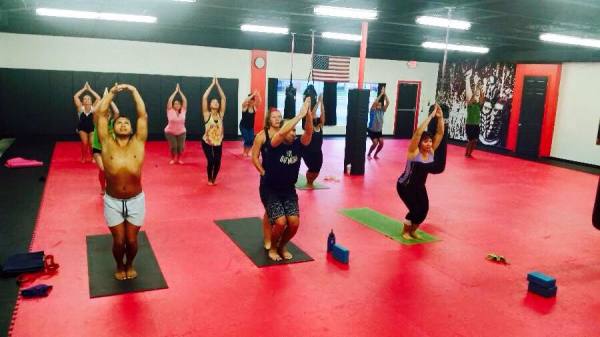 Yoga
Join us for Yoga and exercise your way to a healthy body and mind. Yoga techniques build a strong body from which one can transition into more advanced stages, including a diversity of exercises and modifications to suit a range of difficulties, from beginner to advanced. We hope to see you in one of our Ashtanga based or restorative Yin-Yoga classes!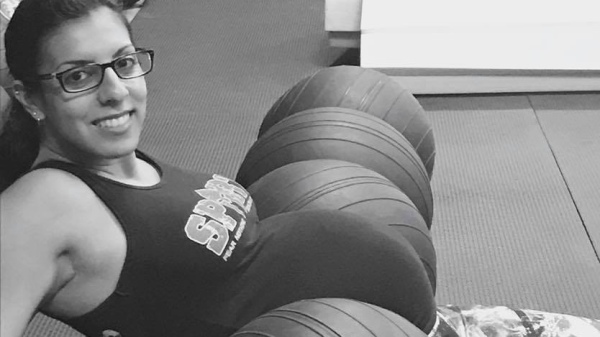 Fit Moms
These sessions specifically focus on workouts designed for prenatal and postnatal moms. The exercises will be suitable and scalable for all the different stages and fitness levels that we may have. Whether you are wanting to stay active during your pregnancy or "get your body back" after delivery, this class hopes to give you the training tools you need to reach your fitness goals.